Stay Overnight On One Of Our Luxury Sailing Charter Yachts
Would you like to experience sleeping onboard overnight and waking up in a secluded bay? Maybe venture out of local waters and visit Sicily or even further.
Malta is an incredible choice for sailing holidays. With so much to see and do, you can enjoy the best of both worlds, combining a sailing holiday on a bareboat charter.
Hire a bareboat charter in Malta, sail and discover the traditional Maltese Islands. Bareboat charters are ideal for weekend break with friends, a one week family holiday or any other event. We can customise any charter to suit your needs. Experience the Luxury of a sailing Yacht Charter in Malta.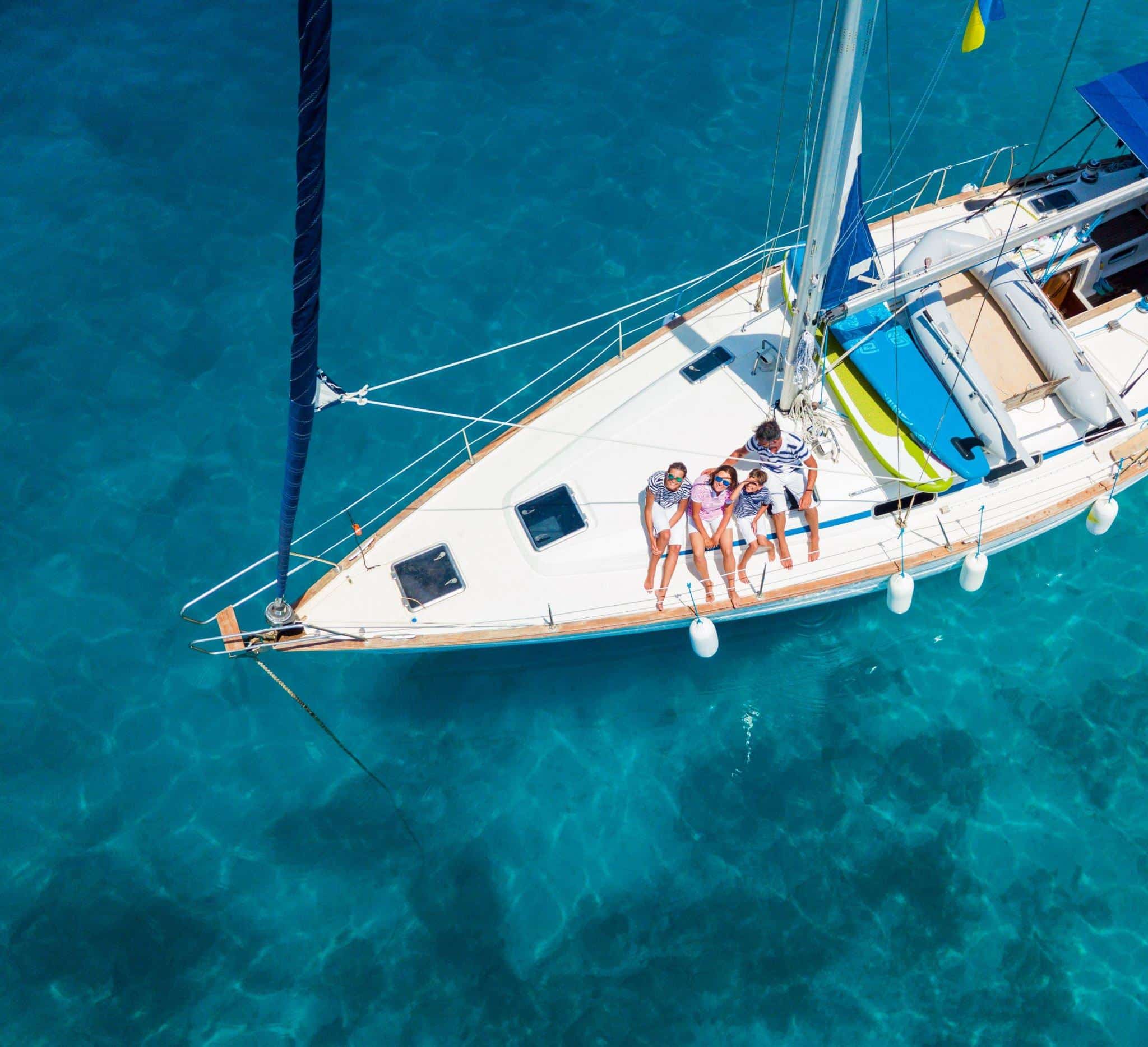 This Summer, we have over 30 different sailing yachts that can be hired bareboat or skippered.
Prices vary on the time of year, size of yacht, number of guests and length of trip.
Get in contact today and let us know more about your requirements so we can provide you with a more accurate quote.
Barboat Yacht Charter in Malta For Hire
Booked our staff party and had an amazing time. Great catamaran, crystal blue waters, lots of fun and alcohol!

Graziella Vella
Ben Estates North
Our family had a great day out! Skipper was experienced and took us to some the best spots!

Yacht was immaculate, our day was perfect thanks to the Medsail Team!'

We're always happy to discuss your plans or ideas and advise accordingly.
Feel free to call on or send us an email.